Photo: Nikki Chapman
Status of Vascular Plants
In this chapter we will summarize the effects of human footprint on vascular plants, and occurrence of non-native vascular plants.
Section Overview
Chapter 6.1

Status of Old-Forest Vascular Plants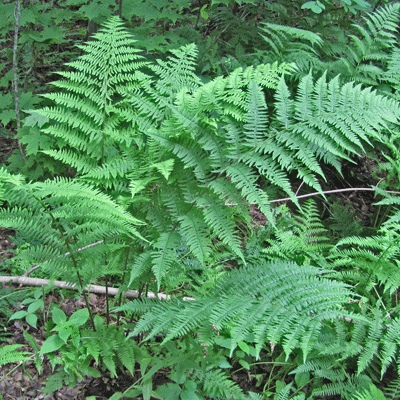 Summary of the effects of human disturbance on native vascular plants associated with old deciduous and mixedwood forests in Norbord's operating areas, as well as the impacts of different types of disturbance at local and regional scales.
Learn More
Chapter 6.2

Non-native Vascular Plants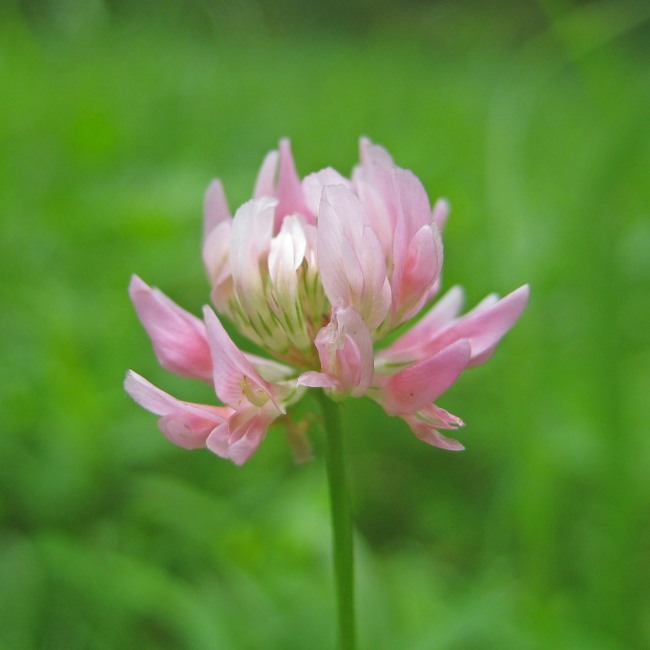 List of non-native vascular plant species detected in Norbord's operating areas, including per cent occurrence and predicted relative richness.
Learn More
This report is in partnership with